If you are one of those people who wants to get away from the cold weather and wondering where to head out to find some sunny weather, you are not alone. December is a popular month for travelers looking for warmer and sunny places. Even though it is cold in most part of United States, there are places in the world which will give you great amount of Sun and loads of Fun! Here are some of the best places to travel in December for those looking for warmer weather:
Bali, Indonesia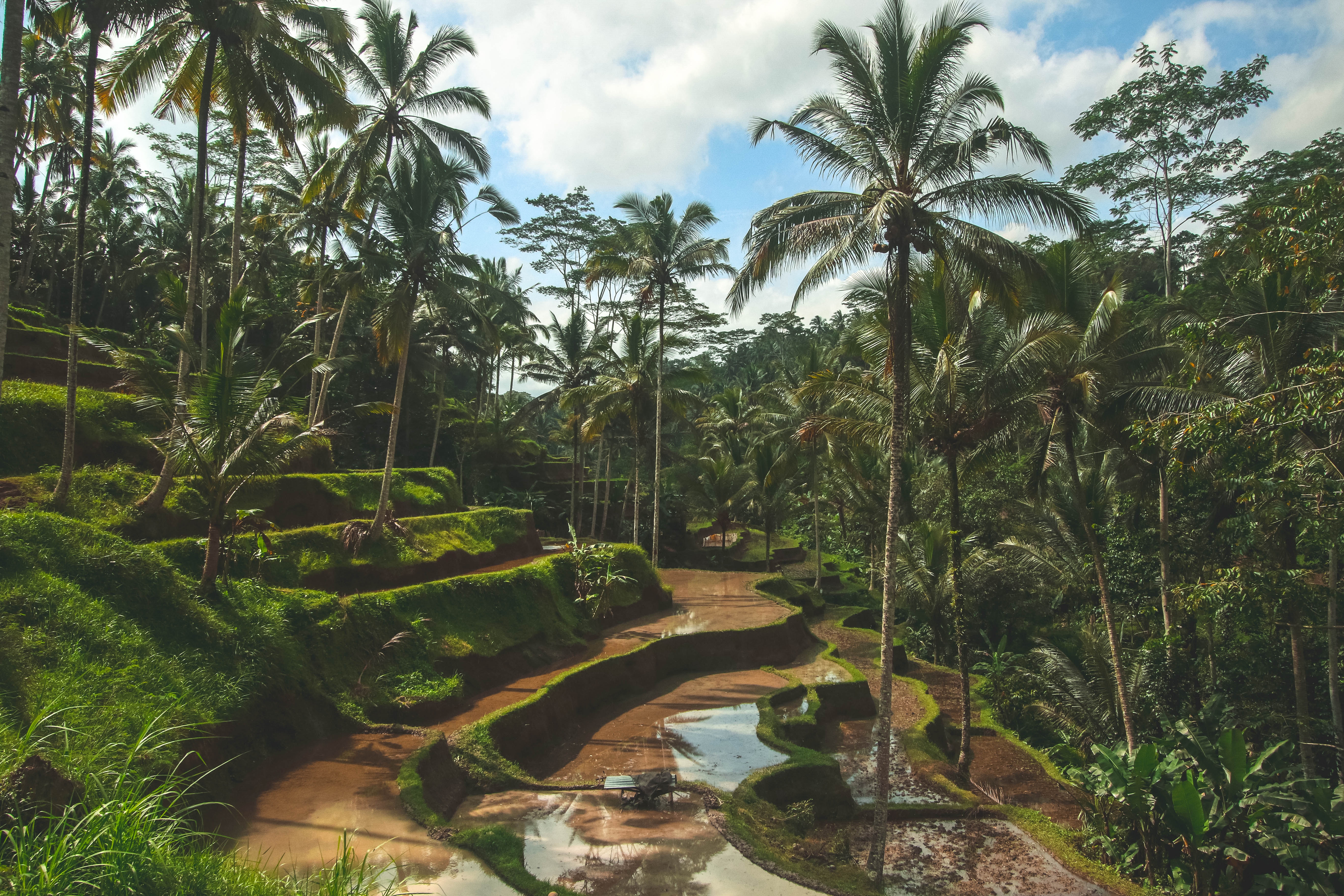 Bali is an Indonesian paradise that has been rated as one of the best tourist destinations of the world year over year. Soak up the sun on beautiful pristine beaches, experience the jungle, the wonderful culture and friendly people.
Even though it was affected by Mt. Agung Volcanic Eruption, travel to Bali and the region is still deemed safe by US Travel State Gov. Check out the latest updates here: Travel State Gov
Check out some of the best hotels to stay in Bali at Tripadvisor.com
MALDIVES
Maldives is a tropical paradise in the Indian Ocean with more than 1,000 coral islands. Maldives has one of the best beaches in the world, blue lagoons and beautiful reefs.
Check out some of the top rated hotels in Maldives at TripAdvisor
SYDNEY, AUSTRALIA
While it is cold winter in most part of the world, Australia enjoys some warm weather in December. Sydney offers one of the best experiences for tourists. The iconic Sydney Opera House, the famous Bondi Beach are all glimpses into a vast variety of top rated tourist spots that Sydney has to offer.
Check out the top ranked hotels in Sydney from TripAdvisor.
PUNTA CANA, DOMINICAN REPUBLIC
Punta Cana offers warm weather, beautiful beaches, Dominican music and warm waters with fine white sand. In addition to the calm warm waters, it is one of the best golf destinations in the world.
Check out the top traveler ranked hotels in Punta Cana, Dominican Republic from TripAdvisor.com.
PHUKET, THAILAND
Phuket is Thailand's largest island. Phuket attracts the beach lovers and those adventurous ones who love to dive and explore the the Andaman Sea. Beautiful sunsets, blue lagoons, Buddhist temples and water sports make this a special tourist destination.
Check out the top ranked hotels in Phuket, Thailand from TripAdvisor.
bangkok, THAILAND
Bangkok is a busy place for tourists all year round. The famous floating markets, golden palaces, busy streets, wonderful street-food are waiting for you in this exciting capital city of Thailand.
Check out the top ranked hotels in Bangkok, Thailand from TripAdvisor.
CAPE VERDE
Cape Verde, or Cabo Verde, is a nation off the northwest coast of Africa. With an average daytime temperature of  77 degree Fahrenheit (25 degrees Celsius), Cape Verde attracts many tourists especially in December. Cape Verde is popular for its beautiful beaches, Creole Portuguese-African culture and traditional morna music.
Check out the top ranked hotels in Cape Verde from TripAdvisor.
CANCUN, MEXICO
Visit Cancun to experience the tropical Yucatan climate, Mayan ruins, sunny beaches and some good Tequila! Cancun has many beautiful and calm family resorts on the beach, contrary to the popular notion of it being a loud party place.
Check out the top ranked hotels and resorts of Cancun, Mexico.
DUBAI, UNITED Arab emirates
Dubai is a cosmopolitan city in the Middle East that offers world-class shopping and entertainment experiences. The world's tallest building Burj Khalifa, the gold souks, rides on the desert dunes, and  indoor Skiing are some of the experiences that you would not find at any other places in the world.
Check out the world-class hotels in Dubai from TripAdvisor.com
Happy exploring!